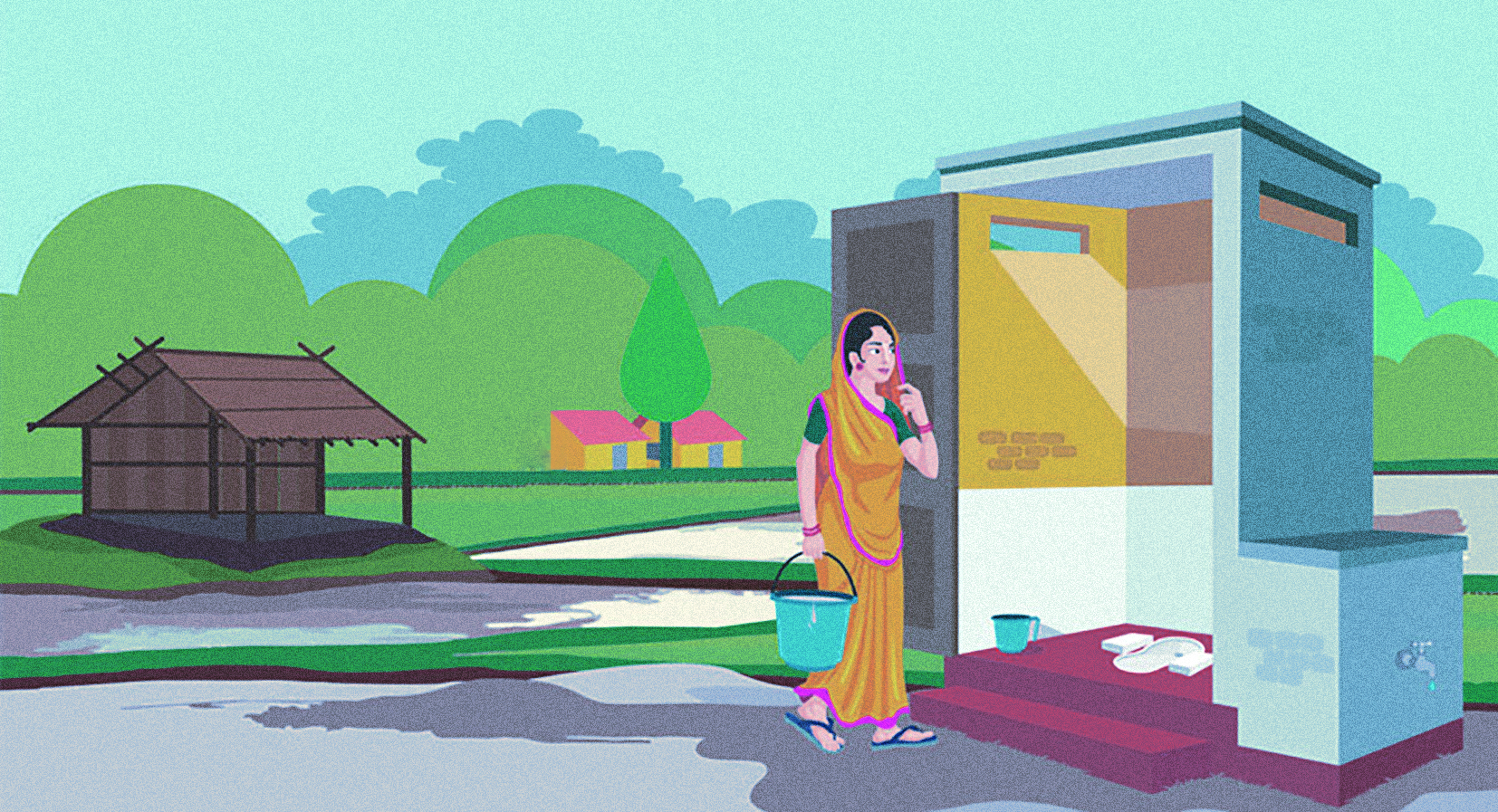 Start date - July 21, 2021
End Date - July 30, 2021
Duration - 10 days
Mode of training - Online
Rationale Behind the course: On-site sanitation technologies cater to the sanitation needs of lakhs of people worldwide. Despite this huge dependency, the countries suffer owing to improper management of the faecal sludge generated from the on-site sanitation technologies. Thus this online course, is therefore designed with an objective to impart knowledge on the important aspects of faecal sludge management which include technical, management and planning issues.

Key takeaways:
Knowledge of safe adaptable and sustainable technologies for managing toilet waste
Understanding of decentralized technologies used for management of grey and black water
Training on how to reuse of the wastewater/faecal sludge.
Guidance on the use of Information, Education and Communication (IEC) materials effectively for safe disposal/reuse of faecal sludge.
Connecting water to toilets – how to make the usage of toilets sustainable.
About the training:
This is a specialized training program being organized by CSE and is designed to develop capacities for the government officials of Haryana. It is aimed to equip them to better manage and implement sanitation projects in the rural areas of Haryana.
The course comprises of material handpicked from years of CSE's work in the field for self-study, and learning tools such as presentations, audios and videos, all featuring the most relevant case studies. The training will provide online forums for discussion. Quizzes and assignments will also be part of this program. There will be live sessions with experts to enable participants to interact and learn more and also clear the doubts.
Shivangi Aggarwal
Course Coordinator
Shivangi.agarwal@cseindia.org
School of water and waste
Centre for Science and Environment